Originator Profile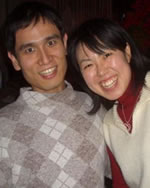 The morning banana diet is developed and proposed by husband and wife of "Hamachi-ke".
We wish that many of you can successfully finish your diet.
We avoid using technical terms as much as possible to make it easier to understand.

Besides Asa-banana, we have many other ideas to be put into practice.
We are also acting on popularization of the "Pair-Notebook (futari-note)", a secret of keeping husband and wife relationship in harmony.
---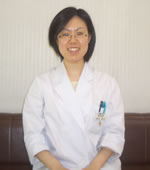 Originator
Pharmacist
Sumiko Watanabe

I have studied much about how preventive medicine and emotion influence the human body and proposed The morning banana diet.

Through yoga, tai chi chuan, and Chinese tea, I have learned the importance of imagination and realized the greatness of communication with my body and soul.
I am now studying to become a navigator of self osteopathy.

I am very good at making friends with people around the world with my English and Chinese skills.
---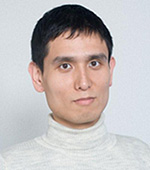 Proposer
Hamachi

From preventive medicine which my wife, Sumiko, has studied, I took out pieces that can be done without patience.
I manage a community called "Asa-banana Diet" in mixi.

I learned the basics of preventive medicine from my wife and studied traditional Chinese medicine and counselling at the Japan Body Care Academy.
My advice is based on psychology and brain physiology.

My hobby is Aikido. I want to be an instructor in the future.
If you wish to learn self defence, ask me when we meet.
You can master a technique in a second.
---
Questions about Asa-banana diet!
Free advice service is provided.
The specialized advisor will answer your questions.
Advice service is available for anyone who has a mixi account.
Please ask us in the "Asa-banana Diet" community in mixi.
To prevent vandalism, the community is restricted to those approved by us.
Please check the conditions for approval before making a request.
*We have lots and lots of questions via E-mail and messages, but in many cases we may not have time to reply to them.
For an interview,
info@asabanako.com